The world's best cannabis seeds and clones to grow in 2023
David Downs
Published on January 25, 2023

· Last updated February 13, 2023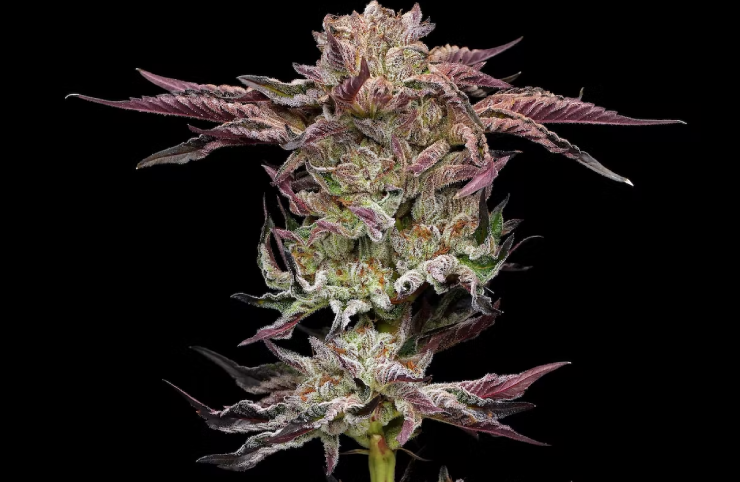 Grow the future of weed with Leafly's definitive, annual hype seed guide to the latest takes on Cakes, Runtz, Zkittlez, OG Kush, and more. Above, Humboldt Seed Co Jelly Donutz. (Photo by Erik Nugshots, courtesy Huomboldt Seed Co)
There's never been a better time to grow the weed you want to see in the world.
Historic levels of cannabis liberation continue to democratize not only growing, but breeding. Strain creation has gone critical: Leafly's 6,000-strain database could easily grow by 1,000 more this year. Breeders can't invent names fast enough.
Leafly's annual 'World's best cannabis seeds and clones to grow' returns with a fresh mix of best-sellers, hype, playfulness, and diversity. Since more players have entered the game, we aim to highlight reputable breeders with high-performance beans.
We spent two days reporting at the world's biggest seed scene—The Emerald Cup Harvest Ball in December. Afterward, we queried more than 30 esteemed breeders, growers, and experts for picks. And yup, we smoked hundreds of varieties in 2022 in pursuit of perfection, power, and pizzazz.
Here's our searing core sample from the magma chamber of modern marijuana.
Pipin' hot: Humboldt Seed Co Jelly Donutz. Indica hybrid. (Photo by Erik Nugshots courtesy of Humboldt Seed Co)
Receipts don't lie: Runtz growers stay paid in 2023. The best out there has to include Humboldt Seed Co'sJelly Donutz. Humboldt Seed Co. works over multiple generations of plants to create stable, consistent, and vigorous seeds that help guarantee results.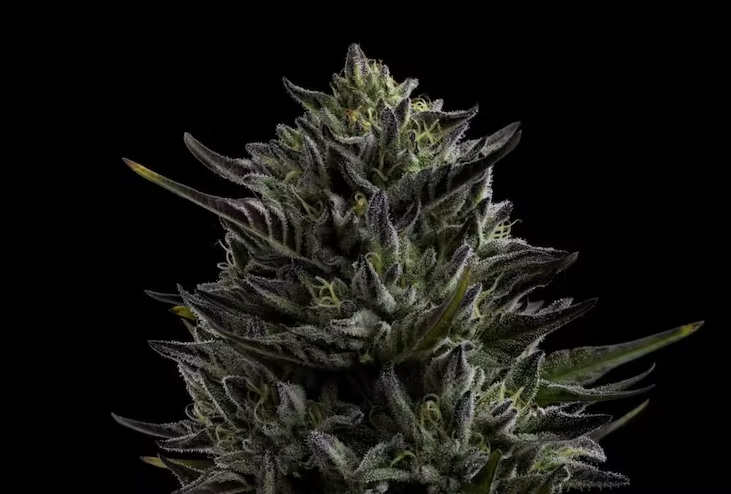 Intensely relaxing skunk, orange and pine—All Gas OG. Indica hybrid. (Courtesy Humboldt Seed Co)
Need more gas? See also: Humboldt Seed Co's top-selling All Gas OG