About Humboldt Seed Company
Quality is our number one priority. We only breed with the best of the best.
Humboldt Seed Company is on a mission to provide high-quality cannabis seeds to customers who want to grow their own cannabis plants.
Founded in 2001 by biologists in Humboldt County, CA, we began breeding for patients under Prop 215. We have since evolved for the recreational market.
In 2018 we hosted the World's Largest Phenotype Hunt through a collaborative genetic clone pursuit, teaming with local farm friends we choose the top percentile clones. We've refined the genetics from this effort and have created new original strains giving us a unique variety of coveted strains.
Our award-winning seeds are available in several states at select retailers.
"I bred my first seeds in 1998 and fell in love with the idea of being able to create and explore new kinds of cannabis."
– Nathaniel Pennington, Humboldt Seed Company Founder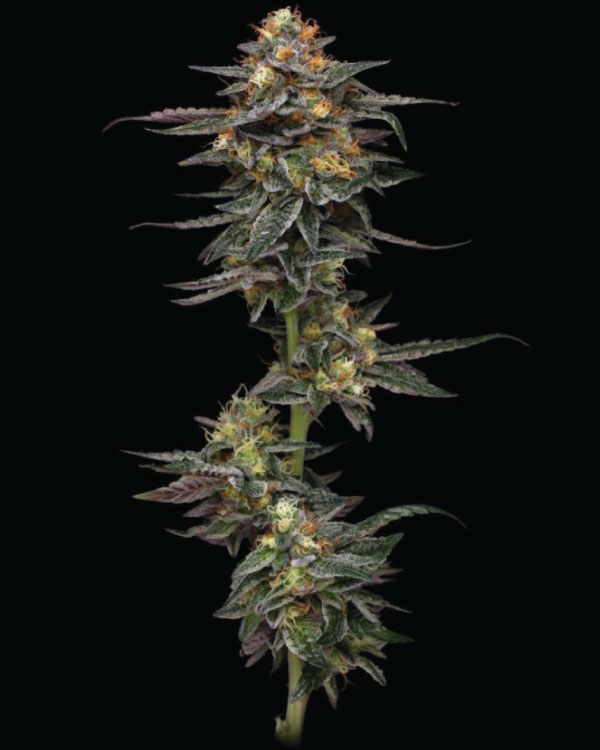 Highest Quality
At Humboldt Seed Company we guarantee our seeds will perform to their best potential. We continually strive to provide you with the highest quality, for your ultimate satisfaction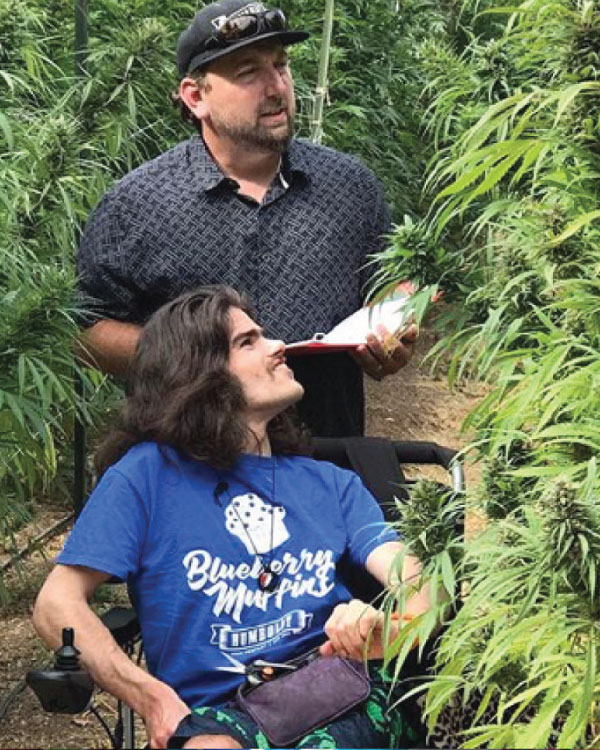 Giving Back
Giving back is very important to us. We donate to various charities, including those that serve low-income households. We provide access to patients in need.