10 weed trends coming to your state from The Emerald Cup '22
Published on

 December 12, 2022
• Last updated

 December 13, 2022
Twenty-dollar eighths of outdoor Gelonade for us all. Above, hand-picked, hand-trimmed bud from family-owned Bigfoot Cannabis Co. in Willow Creek, CA. (David Downs / Leafly)
Hash holes, fresh zaza, epic throwback strains, plus scratch-and-sniff bags in stores for 2023.
Future Oscar winners debut at Sundance film festival. Unicorn startups are born at SXSW. And NFL superstars make their names at the draft combine. For licensed and unlicensed cannabis pros, the road to glory runs through The Emerald Cup each year. The Cup is the globe's penultimate pro-sumer cannabis expo and smokeout.
The counties of Humboldt, Mendocino, and Trinity collectively produce more weed than any other place in the US. Each December, super-growers, sellers, and users come down from the Emerald Triangle to share fresh genetics and search for the next superstar strain of the year.
In 2023, you'll be smoking the strains that premiered on December 9 and 10 in Santa Rosa, California. The event is further proof that the future still happens in Cali first: Here are 10 trends from The Emerald Cup Harvest Ball 2022 coming soon to a state near you.
Low, legal prices will rule the shop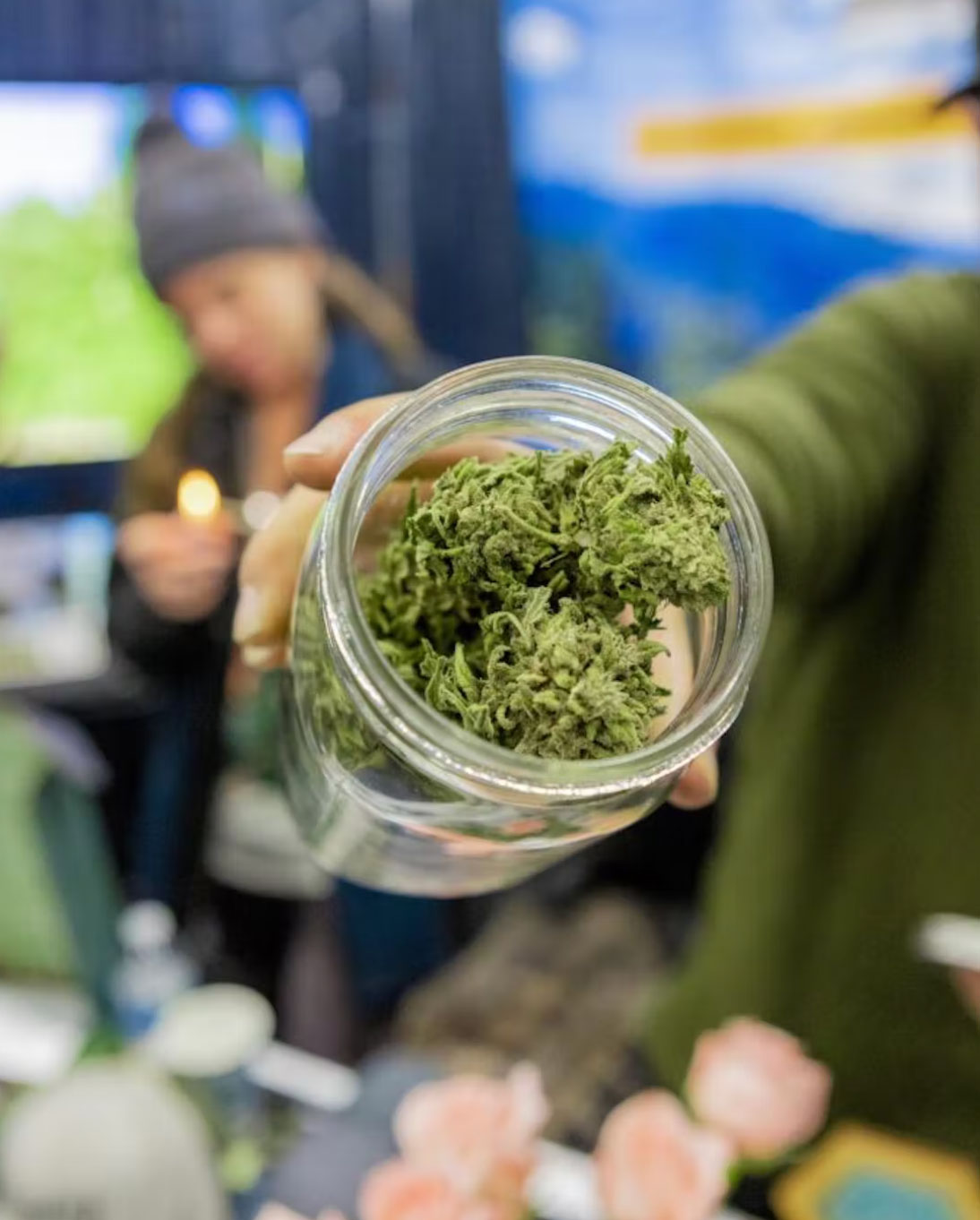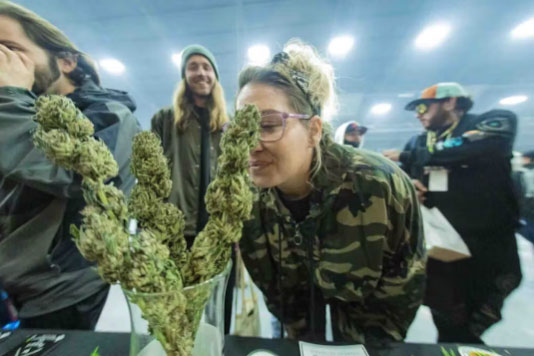 Legalization cuts the price of pot by 90% over the long term. That's disruptive for farmers, but life-changing for medical patients and consumers. Six years since Californians passed Prop 64, and four years since sales started, prices have returned to medical-era levels and lower, while the supply is tested and taxed. We saw $160 ounces of tasty indoor Lemon Cherry Gelato, or Georgia Pie x Z. Clean, hype dabs ran $25 per gram at Globs. That's with tax included. The flip side is a top shelf that keeps getting higher. Wizard Trees clones of RS54 hit $500 per cutting. So did 3rd Gen Fam seed packs of OZ Kush. One customer bought $5,000 worth of seed packs at once.
Scratch and sniff bags—yes!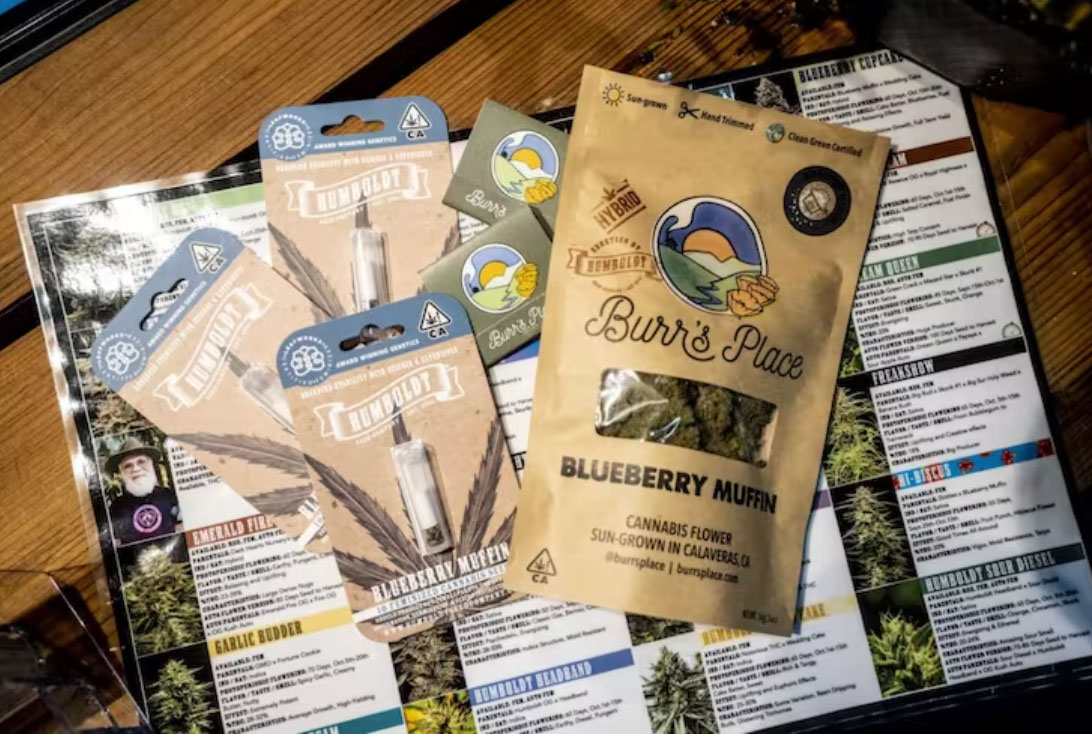 Cannabis price declines not only unlock budget rosin options, they're allowing for a whole new world of cannabis terpene-derived experiences. Like scratch and sniff labels on weed bags and postcards. Humboldt Seed Co launched the tech six years ago, but cheap cannabis terps have allowed it to take off. More on scratch and sniff later this week.