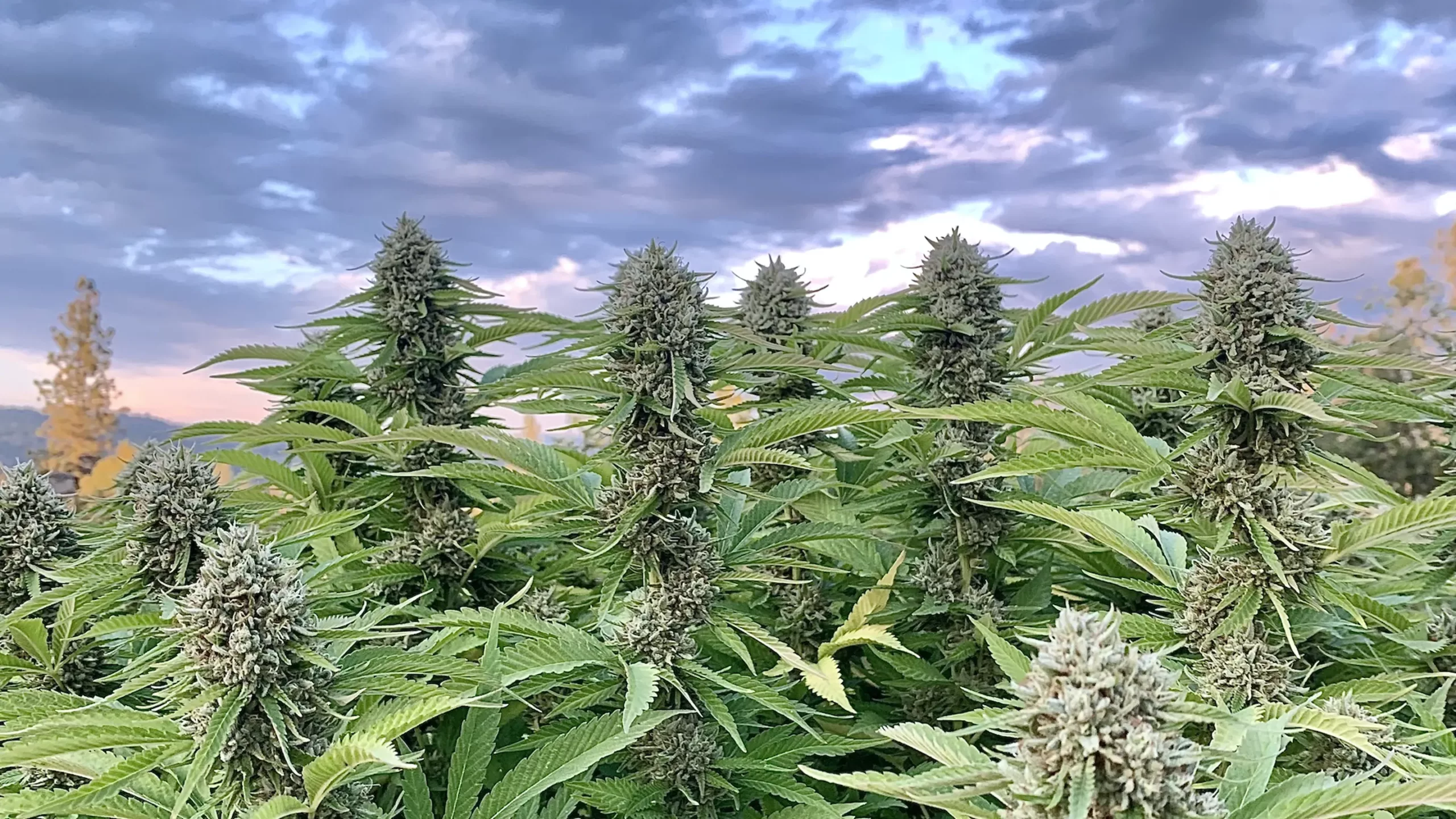 Leafly's Pick – 11 best cannabis strains of the 2021 harvest
David Downs. October 19, 2021
America's millions of cannabis lovers, get ready for an overflowing cornucopia of chronic.
As you read this, the nation's world-class ganja farmers have thousands of metric tons of outdoor-grown pot air-drying in cool, darkened rooms. Thousands of sun-grown varieties will boggle dispensary shoppers' minds this fall and into 2022.
Flower fact: Cannabis is an annual, fast-growing, bush sown in the spring and chopped by October. Prohibition drove growers indoors decades ago, but nowadays, outdoor and greenhouse-grown bud rival the best indoor. Outdoor also costs much less.
Pair legalization with amazing breeders, growers, and sunny weather, and boom: "There's a huge-ass harvest out there," said Daniel Hendricks at the influential HendRx Farm nursery in the nation's cannabis heartland, Humboldt County, CA.
So what are the quintessential, 11 best cannabis cultivars of the 2021 harvest? The trendsetters and exemplars? Who are the Most Valuable Players in this $18.3 billion legal industry? What flavors did outdoor and greenhouse farmers grow tons of because the people demand them?
Leafly News has got you. We're independent, and we grow, grind, and pack bowls daily. We secret shop, conduct interviews, trawl conferences, lurk Instagram, and scan search data.
Here's the best of the harvest, destined for your bubblers by Danksgiving. Look for these 11 strains and their close cousins for that undeniable fire in your life.
Hella Jelly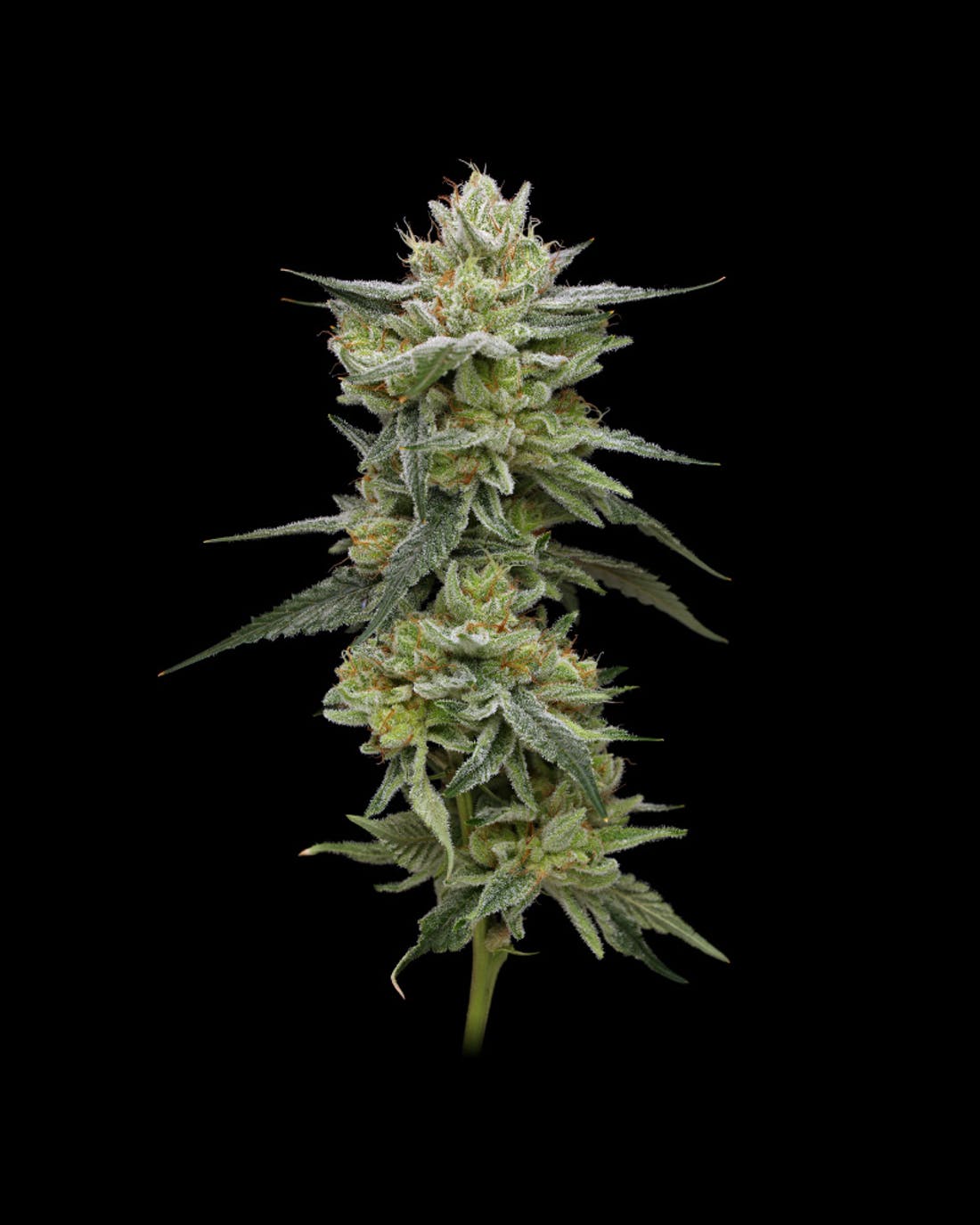 Hella Jelly, aka Jelly Rancher, looks like a sativa but finishes like an indica. (Photo courtesy Humboldt Seed Company)
Let's plant the flag—Hella Jelly is the next game-changing sativa hybrid.
The potent, deliciously sweet, and energetic cross of Very Cherry and Notorious THC is one season old, but the data is rock solid.
Hella Jelly will be selling out in dispensaries through at least 2023, Hendricks said.
"So many people are testing it and loving it. We love it—it's very unique. It's totally different in a way that fits into a big, heavy, mega-producing facility," he said.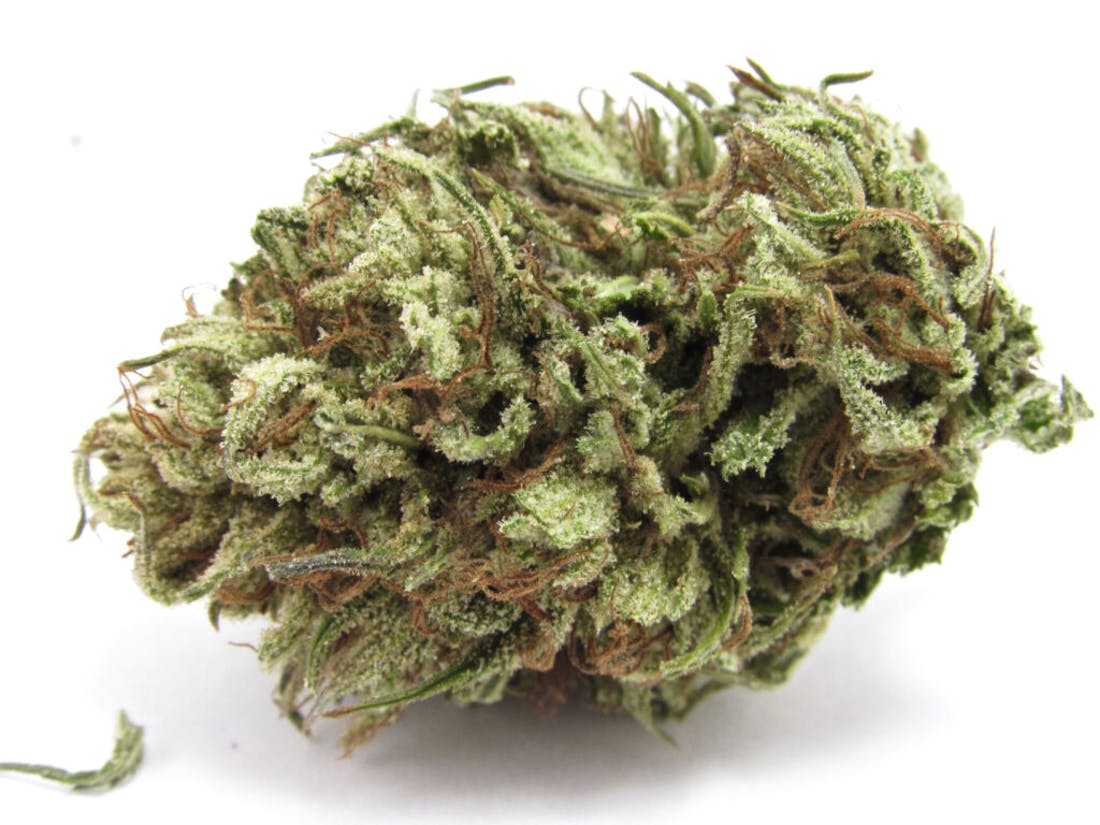 Jelly yet? Hella Jelly, fresh out of the drying room. (David Downs/Leafly)
We grew it and concur. Helly Jelly from feminized seeds is vigorous and yields ample, frosty, resinous green nuggets that electrify the air with notes of blue cotton candy, strawberry, and grapes. It tests notoriously high in THC to boot—like, sweep your kitchen at 11:30pm, high.
Farmers are growing fields of Hella Jelly—from Briceland Forest Farm in Humboldt to Damian Marley's Evidence brand grow in a former prison in Coalinga, CA, to Glass House Farms in Santa Barbara County.
Hashmakers are making Hella Jelly sauce that's gonna make you hella jelly.
Humboldt Seed Co. searched through 10,000 plants just to find a solid genetic chassis for this sativa. It's modern cannabis agronomy incarnate.
"We're ecstatic that Leafly loves it," said Nathaniel Pennington, founder at Humboldt Seed Co. "It's definitely a strain that has a major presence this year."
And there's even more big news for the cultivar coming this winter…
See also: Buddha's Hand, Raspberry Parfait