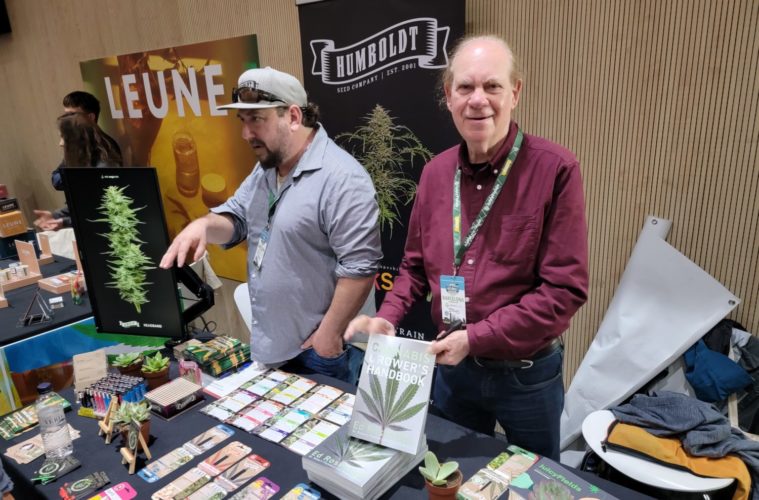 CALIFORNIA CANNABIS COMPANY HEADS TO SPAIN
Two years removed from many of the California cannabis industry's top hitters scrambling back to America on the eve of lockdown so as to not be trapped in Europe, they're heading back to Barcelona.
The past week in Spain is the biggest, annually, on the calendar for Europe's cannabis enthusiasts and burgeoning industry. It packs everything into a few days, first with the International Cannabis Business Conference's Barcelona edition and then Spannabis kicks off for the weekend.
People flocked from around the world to see what's happening in the gem of Euro cannabis. Barcelona took the prize from Amsterdam when the latter increased enforcement on the cannabis industry. Locals estimate there are about 200 clubs operating in a legal gray space similar to the Pre-ICO cannabis clubs of L.A. that really pushed the bar in the early 2000s.
While Americans were thrilled to get back to Europe, the locals were excited to see who was making the trip, including Nat Pennington of Humboldt Seed Company. Pennington taking time away from this time of year is a testament to how big the week in Spain is becoming for the global industry as a whole.
"My daughter gave me a haircut in a hotel room this morning," Pennington told L.A. Weekly with a laugh. "So I'm off the hill officially now. We're here in Europe and just love sharing what we've been doing for so many years with the world, for the world to experience."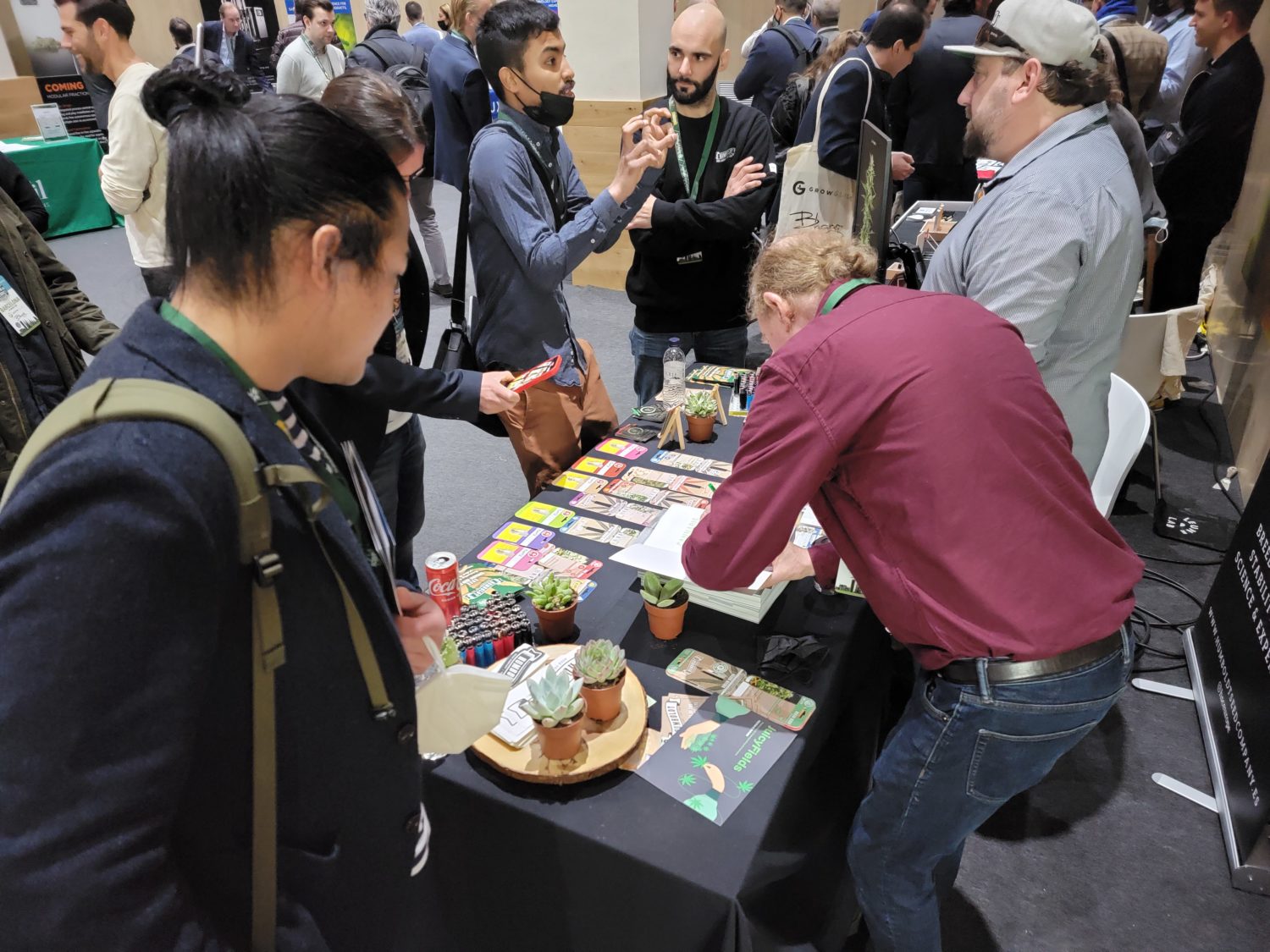 While Pennington was thrilled to be in Spain, there were certainly some tasks on his mind he left back in Humboldt County,
"It's planting season back home. But you know, you have to step out and share what you do with your passion with the world," Pennington said. "So just seeing how things are developing over here. More and more countries are opening up. It's all we can hope for really. We just want people to be able to have cannabis in their lives if they want to extend so far."
We asked Pennington how much the tastes of Europeans vary compared to the American growers working with his genetics. He generally thought Americans and Europeans were selecting genetics with different things in mind.
"The other thing that's interesting is I do feel like in California, we're so kind of focused on THC, focused on really high THC," Pennington said. "Over here in Europe, there's been a lot of people that have been interested in our CBD, like more one-to-one type two strains that have both CBD and other cannabinoids, so it's great to see. Europe is kind of thinking ahead. That's important to people over here."
Longtime Cannabis author Ed Rosenthal also made the trip to Spain. He got in a quick word with us in between signing books.
"I'm pretty excited, Spain's pretty exciting. The laws are in flux here. They're going to be changing for the better," Rosenthal told L.A. Weekly.
Rosenthal went on to note the possibilities for Spain in the future look promising given the combination of its climate, soil, and wider love of cannabis. He also was impressed by the way the Spanish government is moving on the issue after all the years he's watched progress stall in the U.S.
Keep an eye on the web for our full coverage from Barcelona this week.