CALIFORNIA SOUR DIESEL
LEGENDARY STRAIN
20% INDICA 80% SATIVA | HUGE PRODUCER | AMAZING SOUR SMELL | F5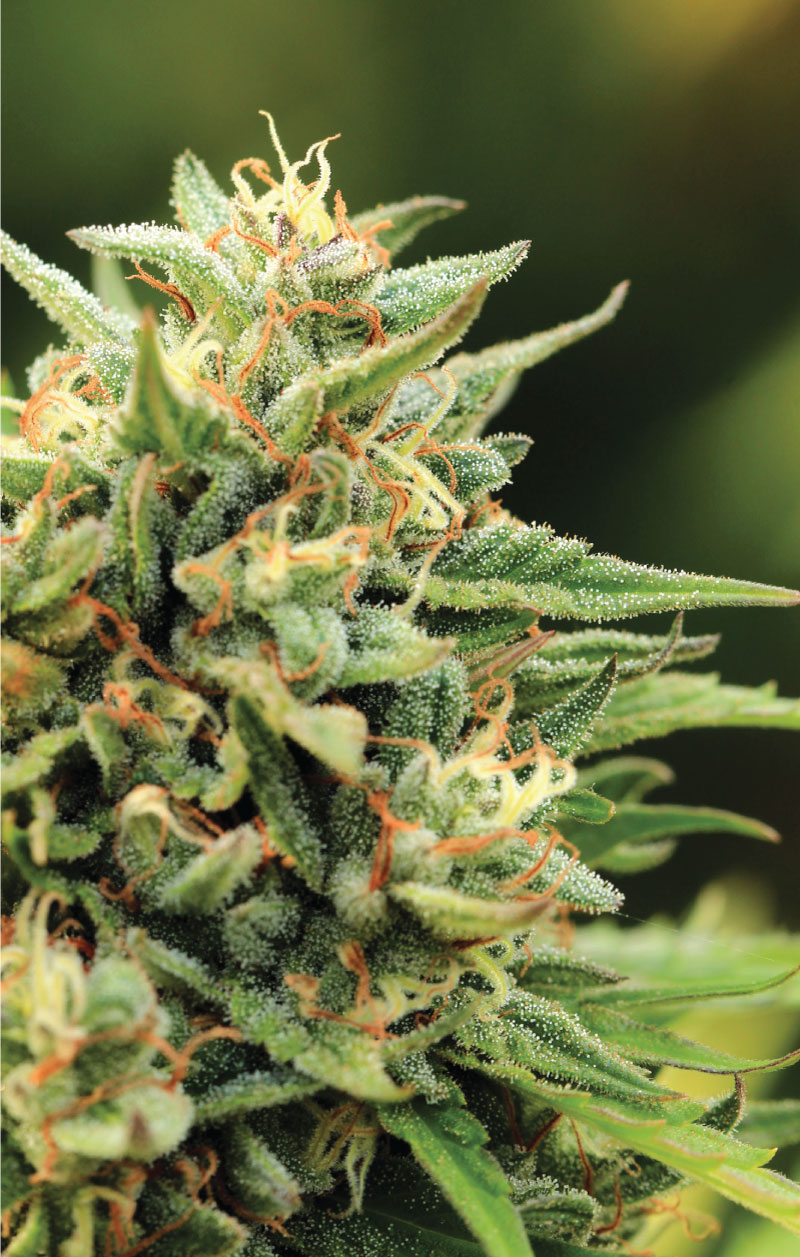 FLOWERING TIME
70 DAYS, October 15-25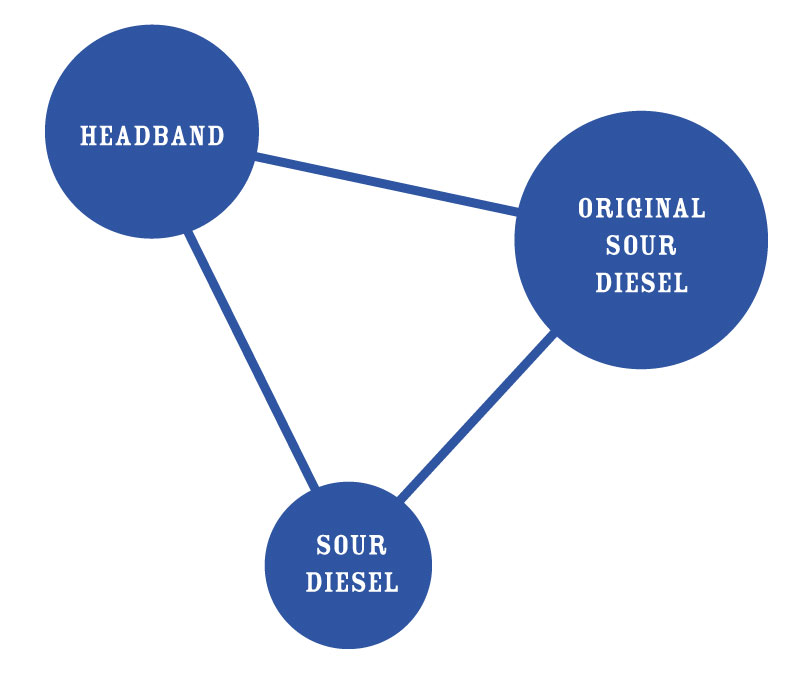 California Sour Diesel
Our California Sour Diesel is a classic and is bred to grow and grow. It has a sour lemon citrus fuel smell and is helpful for relaxing and as an appetite stimulant.
Benefits
Bred to grow and grow
Huge production
Sour lemon citrus smell
Strong and relaxing, appetite stimulant
Find a Retailer Near You.