Heads Lifestyle's 2022 Highly Curated Holiday Gift Guide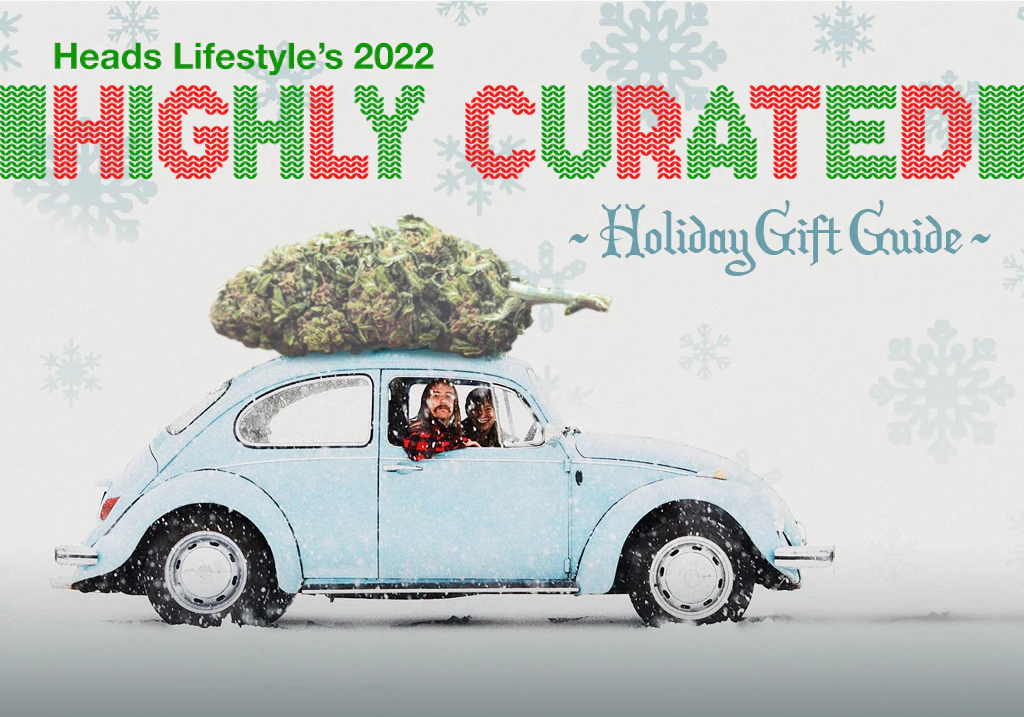 Heads Lifestyle's 2022 Highly Curated Holiday Gift Guide
Gift giving is a celebration of the warmth we feel for the people most dear to us. With Heads Lifestyle's Highly Curated Holiday Gift Guide, you'll find 23 joyous ideas for everyone on your list: the environmentalist, the bookworm, the foodie, the audiophile, the philanthropist, the cannaphile, and those whimsical souls who appreciate the refined, the fanciful, the exotic and the imaginative. Read on for festive inspiration!
Blueberry Pancakes
Humboldt Seed Company
What to get for the cannabis connoisseur that has everything? Something they've never experienced before! Humboldt Seed Company's newest strain, Blueberry Pancakes is the product of a collaborative pheno hunt at Wave Rider Nursery. The plants stack heavy, vibrant, bright green, trichome-covered nugs with a sickeningly sweet syrup nose. This new release drops on December 10th at the Emerald Cup.
USD $120.00 (for 10 feminized seeds)