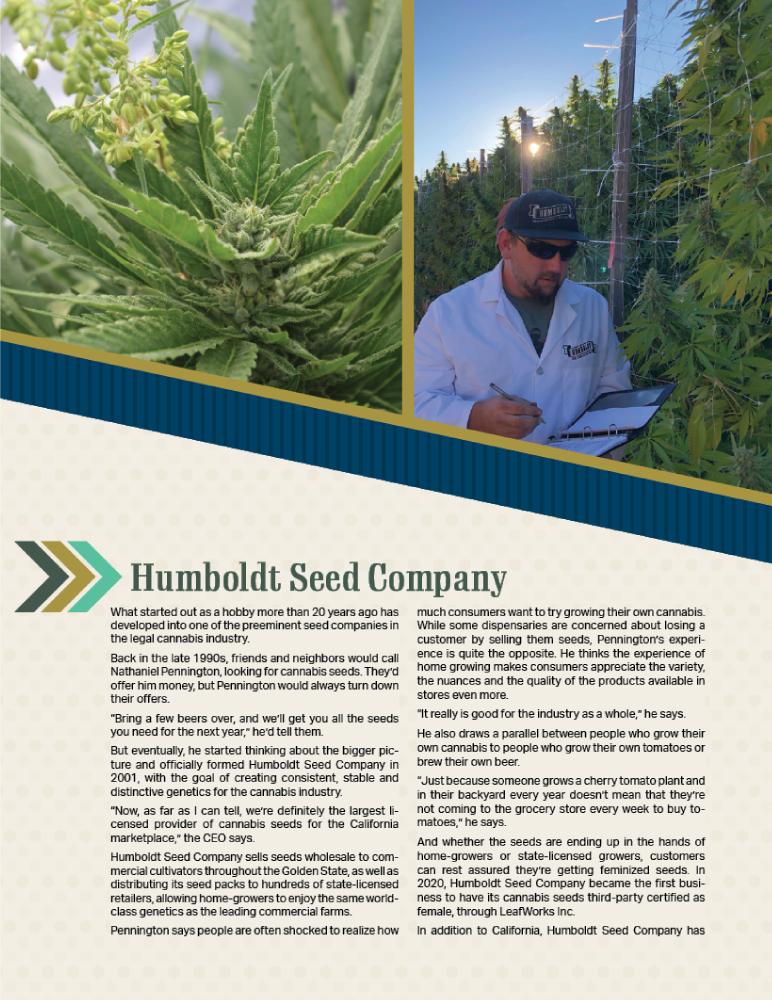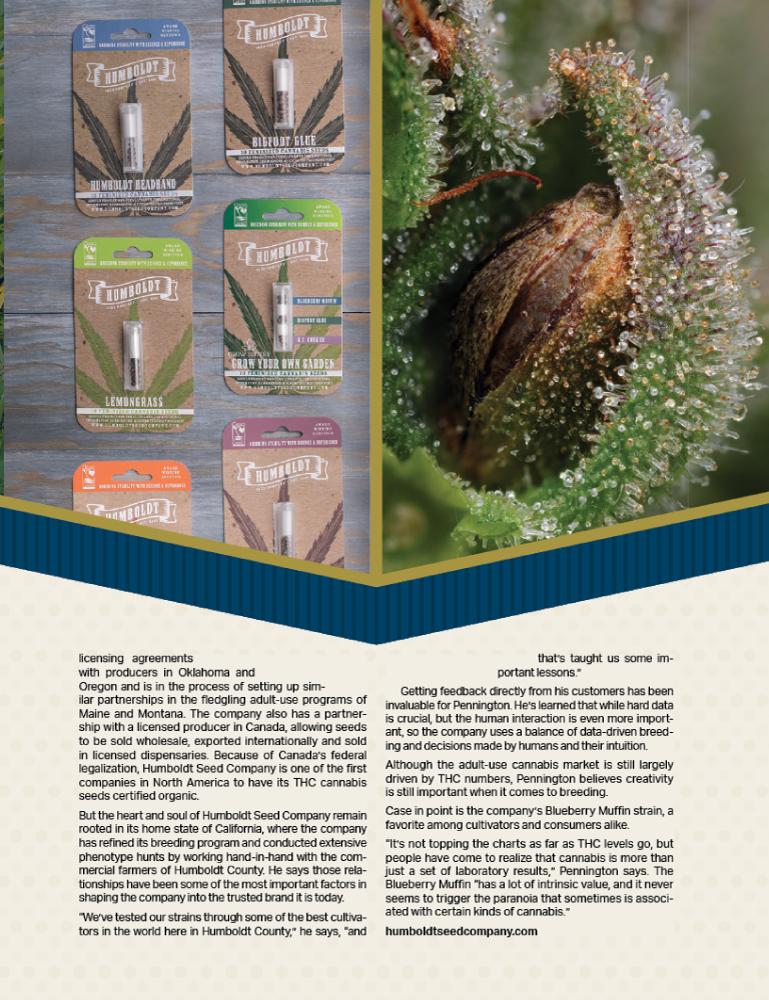 Changing the Cannabis Industry
What started out as a hobby more than 20 years ago has developed into one of the preeminent cannabis seed companies in the legal cannabis industry.
Back in the late 1990s, friends and neighbors would call Nathaniel Pennington, looking for cannabis seeds. They'd offer him money, but Pennington would always turn down their offers.
"Bring a few beers over, and we'll get you all the seeds you need for the next year," he'd tell them.
But eventually, he started thinking about the bigger picture and officially formed Humboldt Seed Company in 2001, with the goal of creating consistent, stable, and distinctive genetics for the cannabis industry.
"Now, as far as I can tell, we're definitely the largest licenced producer in the state of California.
"We've tested our strains through some of the best cannabis cultivators in the world here in Humboldt County," he says.
"and that's taught us some important lessons."