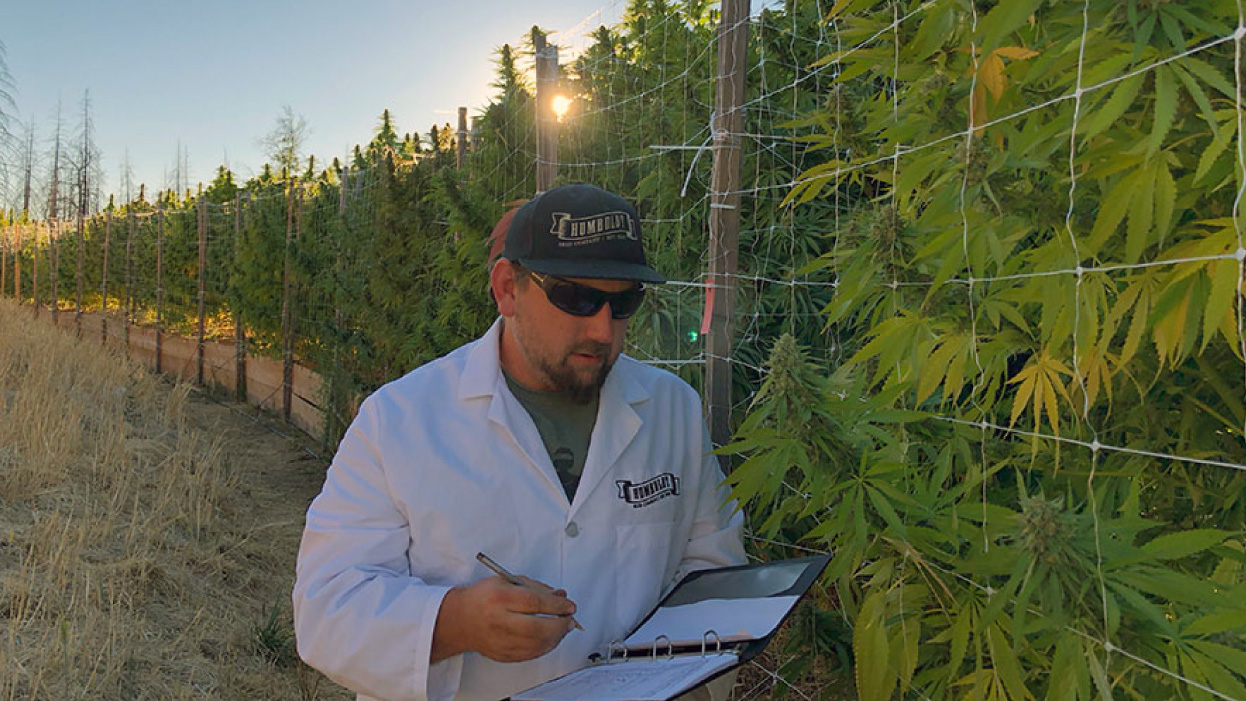 Certified Feminized Seeds Make Their Market Debut
The world's first organic-certified feminized cannabis seeds are now available in Canadian and global markets.
On Tuesday, April 20, California's biggest cannabis seed producer Humboldt Seed Company (HSC) announced a partnership with British-Columbia-based Nymera to offer the seeds.
Nymera is a licensed producer specializing in fresh-frozen, terpene-rich, extraction-ready cannabis flowers.
HSC also launched two seed varieties this week under the Stoopid Organics brand with Southern California band Slightly Stoopid.
HSC says that this is the first time that Canadian limited partnerships will have consistent access to "time-tested heritage genetics and new varietals."
Among the available varietals are Apple Blossom Auto, All Gas OG, Royal Highness, Vanilla Frosting, Trainwreck, and Blueberry Muffin.
"We are enormously proud to have partnered with Humboldt Seed Company to help bring their amazing genetics to Canadian and international cannabis cultivators," says Nymera Co-Founder and CEO Rick Gill. "We recognize and appreciate the high level of care and professionalism that Humbolts Seed Company brings to the production of seeds. Their unique talents, which make the brand so phenomenal in the first place, are ones we are determined to emulate."
Nymera grows the organic Pro-Cert certified on its 86-acre farmland in Westwold, British Columbia, where HSC cannabis breeding experts have been involved from day one.
Alberta-based ANC will manage relationships with provincial boards and distribution in Alberta, British Columbia, Ontario, Saskatchewan, and New Brunswick.
ANC VP of Business Development Tairance Rutter says that HSC seeds were the first seeds he bought when he started growing and that bringing their heritage into the legal market has been a highlight of his career.