HUMBOLDT SOUR DIESEL
Original Strain
SATIVA DOMINANT | eNERGIZING & ETHEREAL | AMAZING SOUR SMELL | Bx4
ORANGE | CINNAMON | SKUNK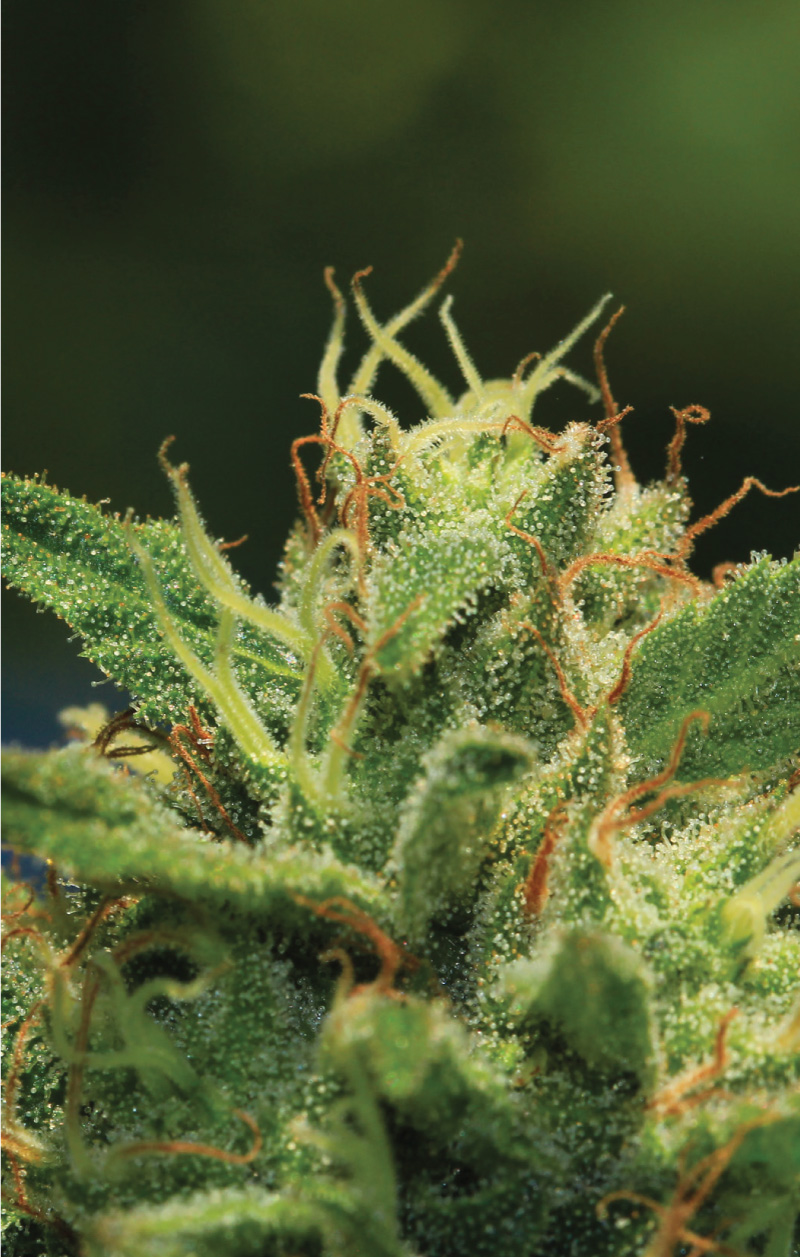 FLOWERING TIME
65 DAYS, October 5-20
Humboldt Sour Diesel
One of the fastest flowering and largest producers of our collection. Huge plants, easily doubling in size during flower. The extremely green buds are like pillowy clouds covered in moonbeam sparkles, with a sweet skunky smell. Out grow your wildest dreams with this extremely fast and easy to grow strain; a gem for light deprivation. THC levels should push 23% creating a light energetic high perfect for those on the go.
Benefits
Sativa Dominant
Easy to grow, will double in size during flower
Extremely dense flower structure
Expresses moderate mold resistance
Skunky orange cinnamon aroma
Relaxing appetite stimulant
Find a Retailer Near You.