JACK HERER
LEGENDARY STRAIN
bALANCED INDICA & SATIVA | AMAZING PINE SMELL | HUGE PRODUCTION WITH LARGE LIGHT GREEN BUDS |F5
SKUNK | EUCALYPTUS | PINE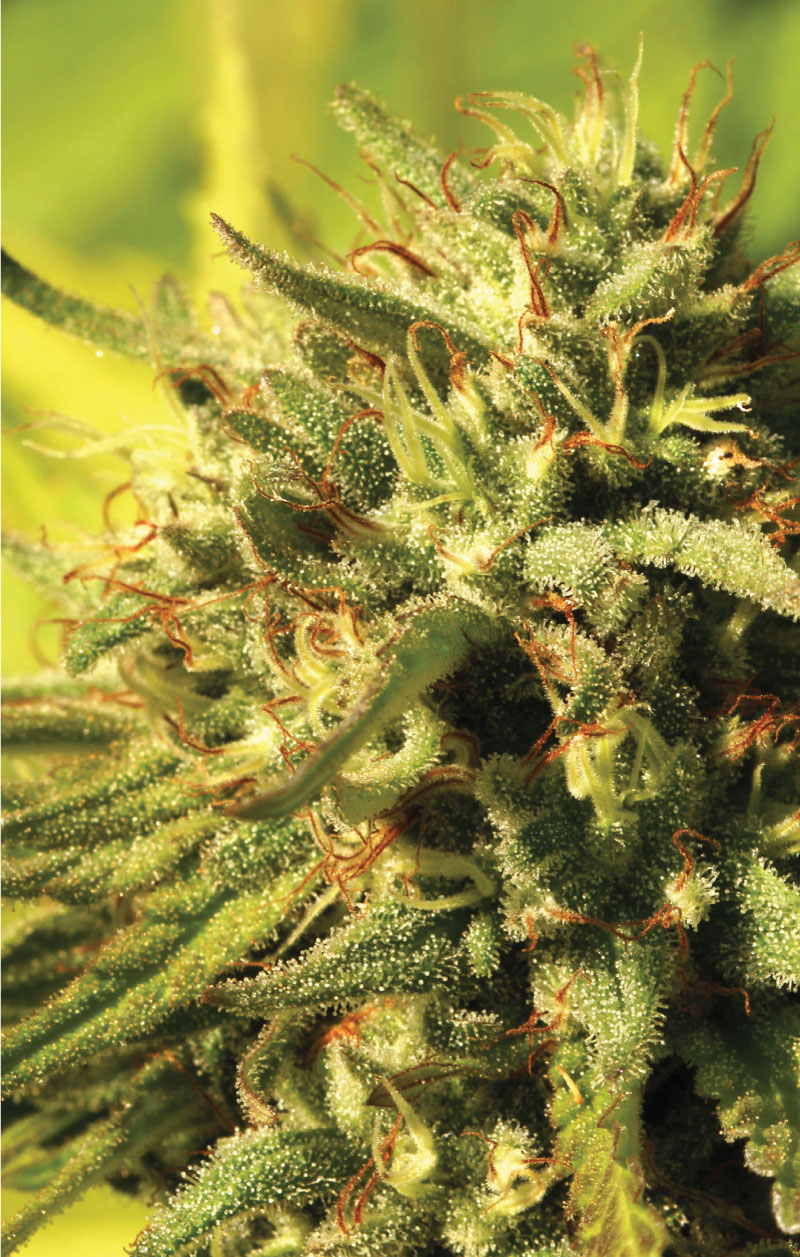 FLOWERING TIME
60 DAYS, October 1-15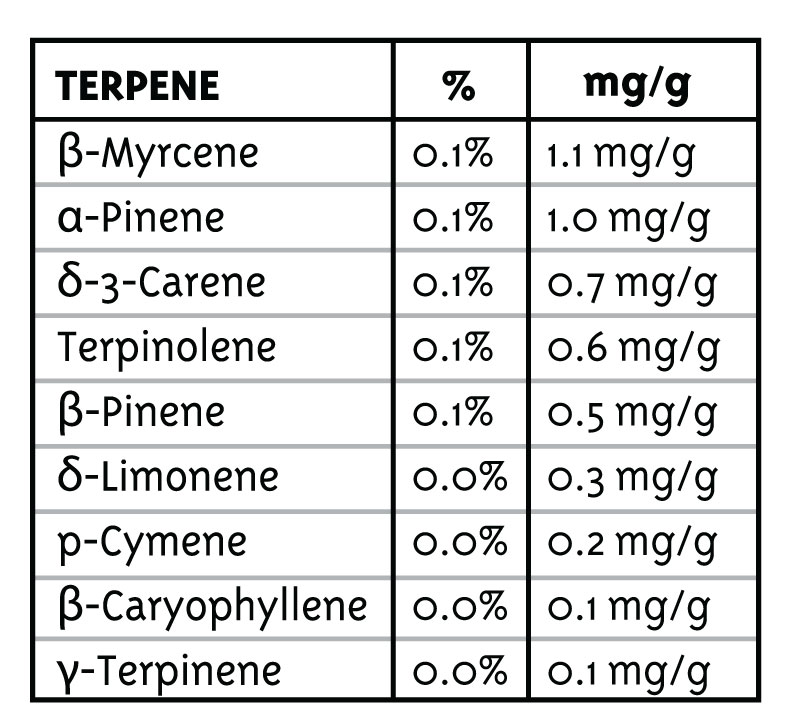 Jack Herer
This strain honors Jack Herer longtime cannabis activist and medical marijuana user. The strain produces huge plants with massive light green buds. The effects are long lasting and helpful in relieving anxiety. It has a skunk, eucalyptus, pine flavor with a 17-22% THC level.
Benefits
Balanced Indica and Sativa
Huge production, large green buds
Eucalyptus pine smell
Energizing, long-lasting, uplifting effects
Find a Retailer Near You.