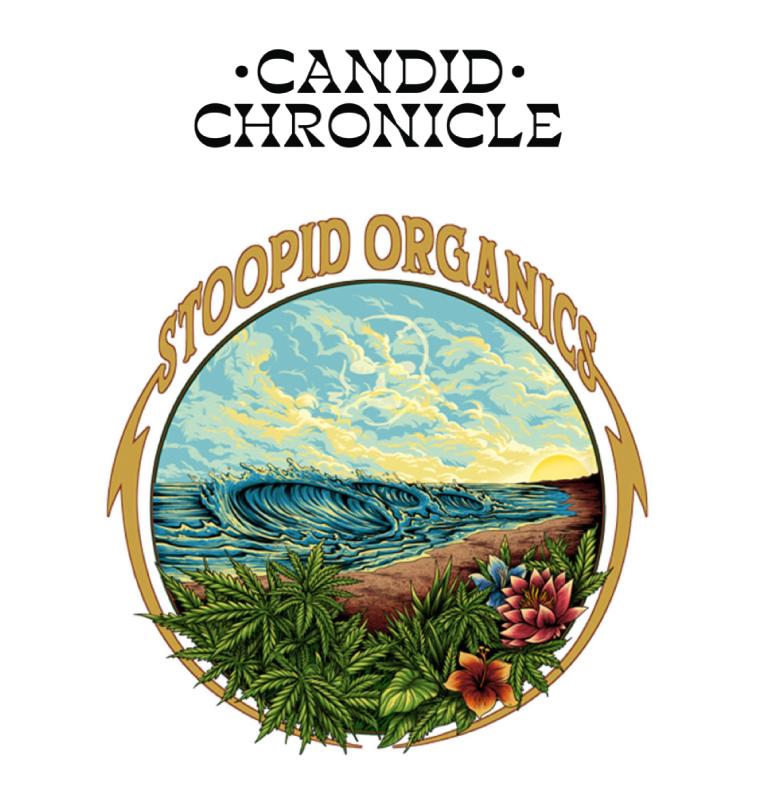 Slightly Stoopid Launches Stoopid Organics With Seeds From Humboldt Seed Company –
An iconic San Diego band has gotten into the California cannabis industry and made it Stoopid.
On Tuesday, April 20, Slightly Stoopid announced the launch of their cannabis, spirits, and health and wellness brand Stoopid Organics.
Cannabis at the Core
Inspiration for the new brand comes from Slightly Stoopid's "respect for the benefits of cannabis."
In the band's two-and-a-half decades of existence, their love for cannabis has been no secret.
In addition to songs like This Joint, Sensimilla, and Mellow Mood, the band also helped to create the world's first and only record made of cannabis.
In 2017, Slightly Stoopid, Controlled Substance Sound Labs, Capsule Labs, and hash purveyor Rodney Lockwood collectively put the band's instrumental single Dabbington" on a 12" record made entirely out of hashish.
The unique record's pressing was intended to promote cannabis legalization and the ancillary benefits of the plant.
"To Slightly Stoopid, marijuana represents freedom and emphasizes the larger environmental and social issues that impact society," states a brand press release. "With Stoopid Organics, Slightly Stoopid continue their efforts in raising awareness for the medical benefits of cannabis and expand their participation in supporting cannabis law reform and responsible commercialization."
A portion of the proceeds from Stoopid Organics product sales goes to the Last Prisoner Project and other benefit organizations.
The Starting Lineup
The Stoopid Organics debut lineup includes potent prerolls, full-spectrum hemp oil, and two signature cannabis seed varieties from the Humboldt Seed Company.
Aimed at experienced cannabis connoisseurs, the 44 percent THC Stoopidhead Hammerhead prerolls are infused with THC diamonds and coated with kief for a smoking experience that is "bound to rip your skull after two hits."
The 420mg Slightly Stoopid full-spectrum hemp oil tincture is made with CBD-A, which some believe to be effective in managing inflammation and chemotherapy-induced nausea and vomiting.
The Sativa-dominant Stoopid Fruits and Indica-dominant Collie-Man Kush seed varieties, named after Slightly Stoopid song titles, were selected for their "strong genetics and high potency."
Stoopid Organics has also partnered with California growers across the state to cultivate the brand's debut seed strains.
Humboldt County-based glass greenhouse grower HYGROW INC will germinate the signature Stoopid Organics seeds in anticipation of a spring 2021 harvest.
Stoopid Organics' prerolls, hemp oil, and seeds are available at select California dispensaries and the company website.
The brand expects to announce the release of additional products in the near future.