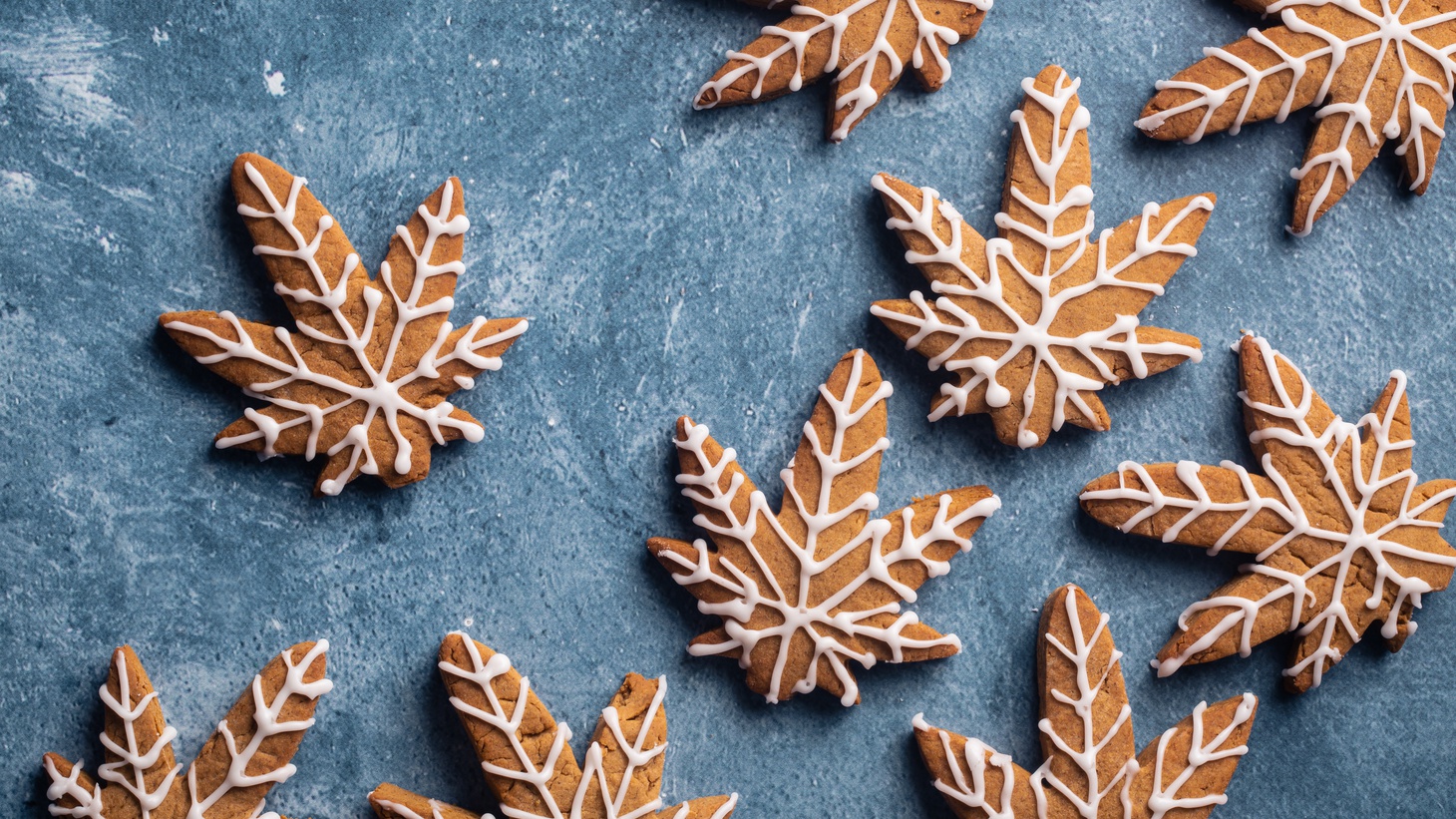 Stuff 2021 stockings with cannabis gifts
Hosted by Matt Guilhem  CANNABIS
A high-tech dab rig of the future, cannabis seeds and new stash jars are just some of the gifts Leafly Senior Editor David Downs suggests you get this holiday season. Photo by Shutterstock.
Seeds had a big year. Going into 2022, you can grow six plants on your property here in California.
A 10-pack of seeds runs anywhere from $40 to $100 a pack. That's going to be a great hobby for our home gardener or for our retirees.
For one out of every two growers, this was their first year growing, so we're seeing that homegrown march just move on.
This holiday season, you may want to buy cannabis seeds, according to Leafly Senior Editor David Downs. Photo courtesy of Humboldt Seed Company.