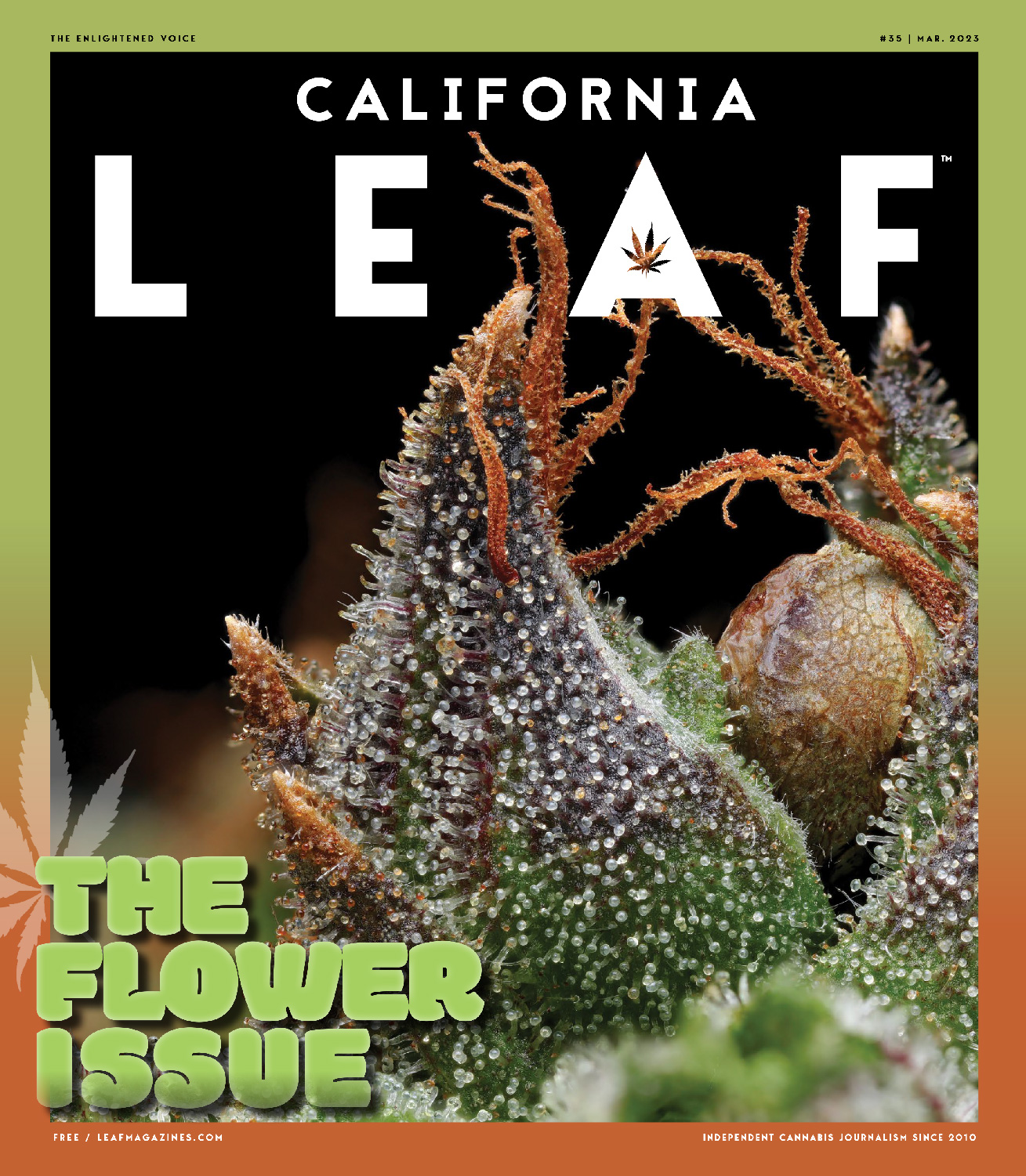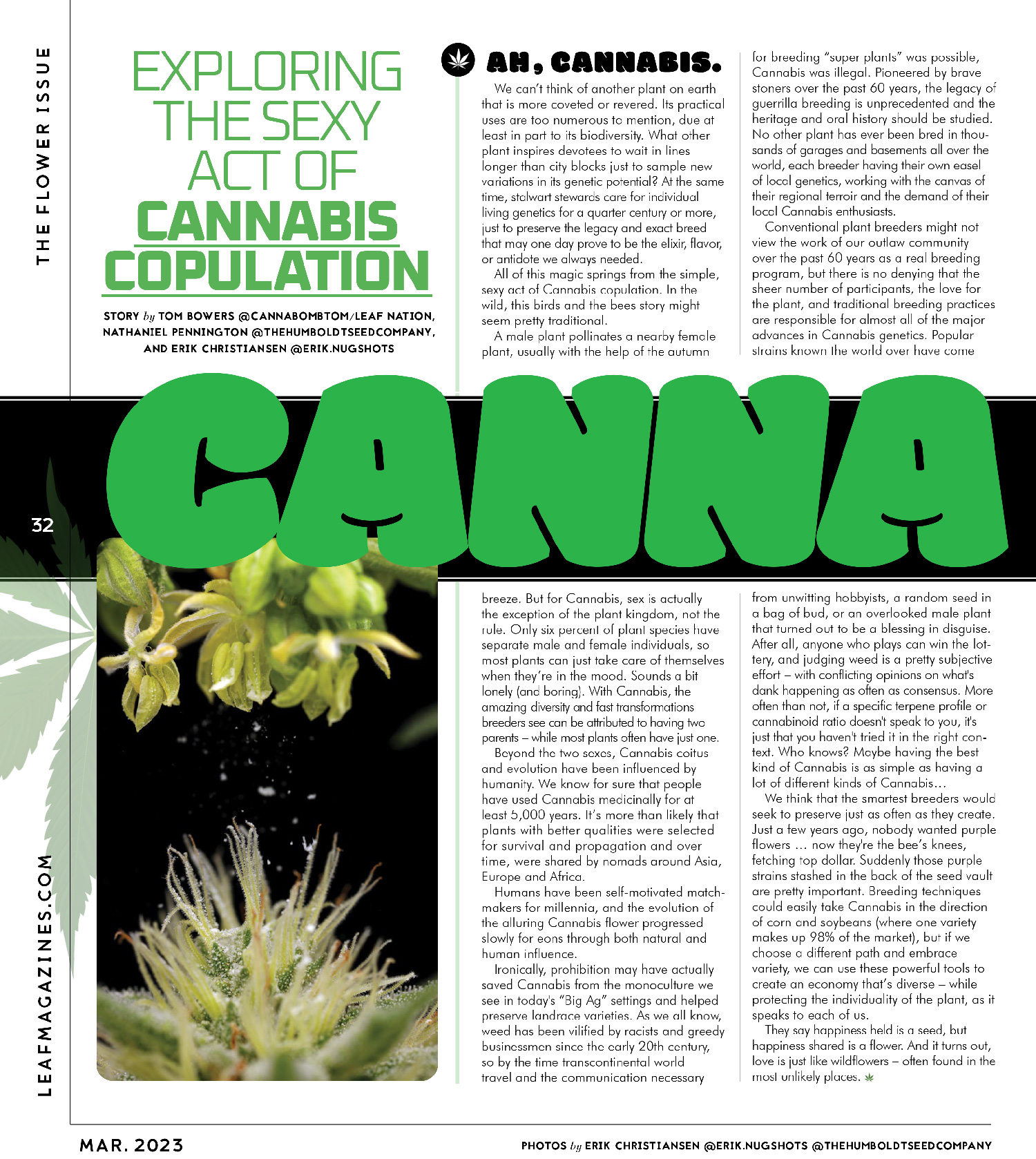 Exploring the Sexy Act of Cannabis Copulation
Ah, Cannabis.
We can't think of another plant on earth that's more coveted or revered. Its practical uses are too numerous to mention, due at least in part to its biodiversity. What other plant inspires devotees to wait in lines longer than city blocks just to sample new variations in its genetic potential? At the same time, stalwart stewards care for individual living genetics for a quarter of a century or more, just to preserve the legacy and exact breed that may one day prove to be the elixir, flavor, and antidote we always needed.
All of this magic springs from the simple, sexy act of Cannabis copulation. In the wild, this birds and the bees story might seem pretty traditional.
A male plant pollinates a nearby female plant, usually with the help of the autumn. For breeding "super plants" was possible, Cannabis…