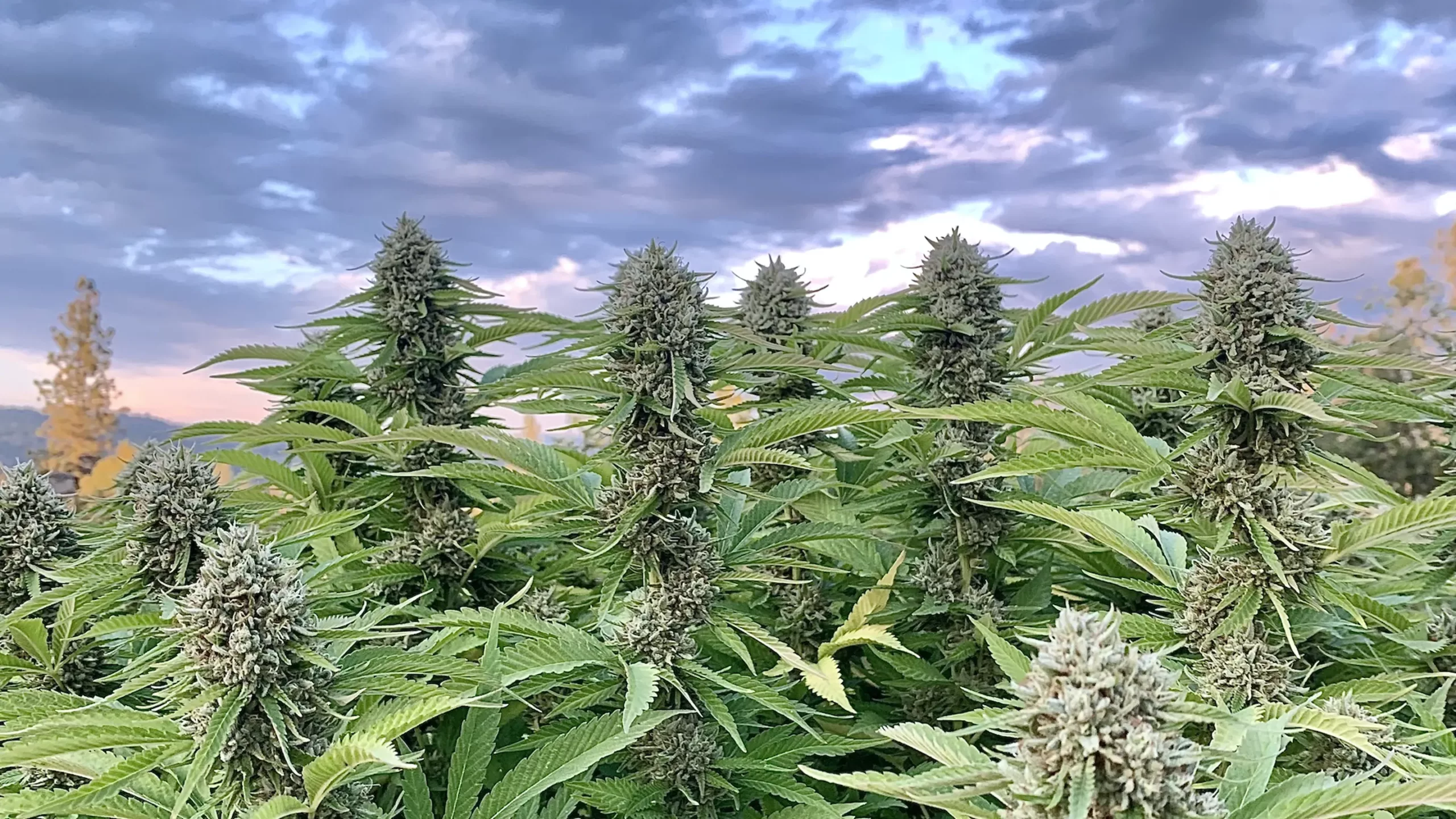 8 New Cannabis Strains to Try This Year
As usual, the names are the best.
By Dana Smith 
The good news is that there are now so many exciting strains to try in the market. Over the last few years, breeders have been busy coming up with thrilling flavors that are sure to titillate your tastebuds, senses, and brain.
Here are 8 hot cannabis strains that you should give a try this year.
Hella Jelly is a sativa-dominant high THC strain from the Humboldt Seeds Company. Winner of the 2019 Phenotype Mega-Hunt, this is a strain you should try if it hasn't been on your radar just yet. It's the result of mixing Very Cherry and Notorious BHC, and you get a euphoric but relaxing strain. Caryophyllene is a dominant terpene too for an extra boost of aroma and therapeutic benefits.
One puff reveals its decadent, cotton candy and fruity flavors. Its THC levels range from 26-30% so you can be sure you won't need much to get high, but it also won't leave you stuck to the couch. Additionally, Hella Jelly comes from a superior lineage so it's no surprise why it's won several awards.