The best new cannabis strains to grow in 2020
Legalization's onward march into the mainstream means that more gardeners than ever can grow some cannabis. Michigan and Illinois added medical marijuana cultivation rights this year. Oklahoma is in the midst of a legal medical genetics boom. The list goes on and on. Adult-use cannabis is legal in 11 states and more than 30 states have medical marijuana laws.
As winter's end nears and spring approaches, it's time to get cracking on seed and clone plans for 2020. You can walk into a licensed store in California, Oregon, and several other adult-use state, show a valid ID, and pay about $50-100 per pack of ten seeds, or about $30 for a small starter plant called a clone. Online, seed sales are less regulated—for full details, read how to buy seeds legally.
Here are the best new cultivars and clones to grow in 2020—selected based on interviews with the world's most influential breeders, what's available legally in stores and online, and data trends in popular strains. Let's grow a pound!
Simplify with autoflowers
Over in Washington, DC, cannabis activist Adam Eidinger recommends any autoflowers to medical growers—as well as adult-use growers living under decriminalization. Autoflowers are user-friendly; fast-finishing seeds and clones for in or outdoor growing.
Autoflower Magic Melon
Found on the West Coast as well as in Oklahoma, Oregon, and Maine, Humboldt Seed Co.'s Autoflower Magic Melon is a no-brainer. Funky fuel and raspberry reek from ripe Magic Melon buds. The cultivar came from a selection of 10,000-plus plants over multiple generations by elite growers.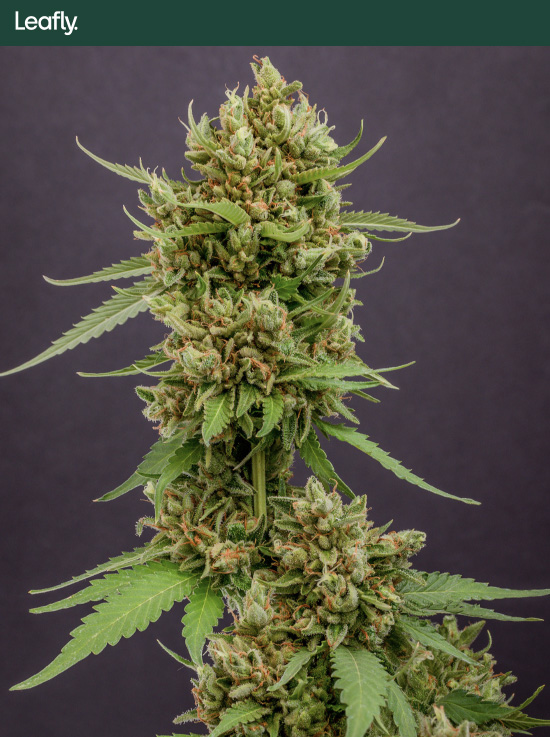 This autoflower version puts some of Humboldt's finest cannabis genes into the hands of novices to play around with and get stoked. "It's a lot of work so it's great to see it out there," said Nat Pennington, co-founder of Humboldt Seed Co.