VERY CHERRY CANNABIS SEEDS
ORIGINAL STRAIN
EFFECT SATIVA (30% INDICA 70% SATIVA) | LOFTY NON-DEBILITATING HIGH
SWEET CHERRIES | JASMINE | TANGY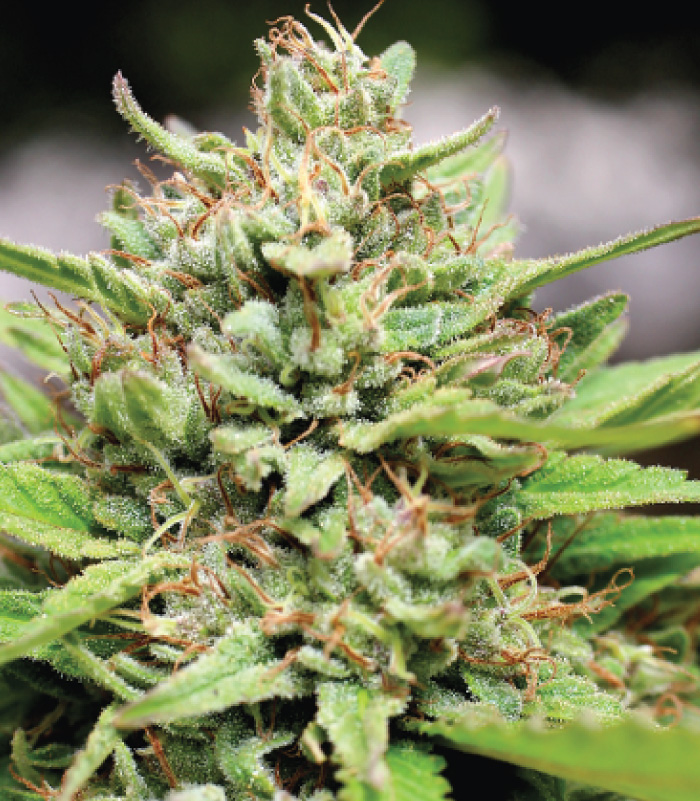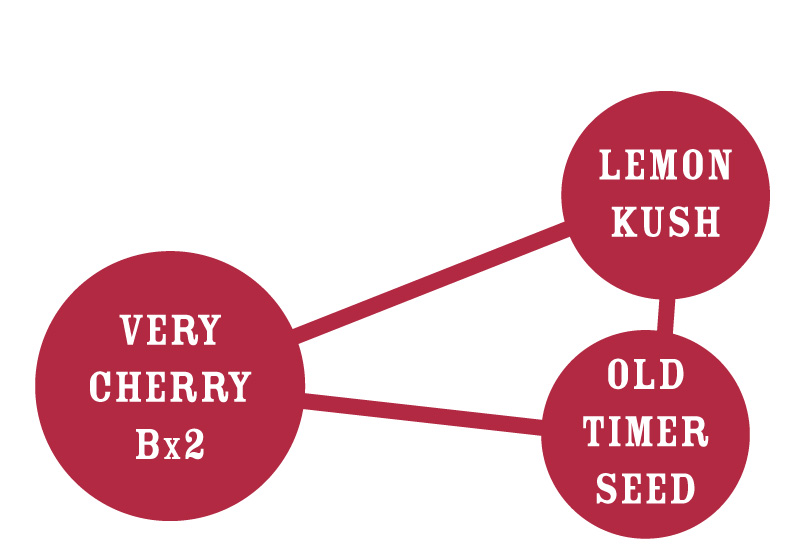 Very Cherry Cannabis Strain
Presenting a groundbreaking strain that has redefined terpene production in extractions, this exceptional variety stands out as one of the most aromatic creations in our portfolio, even surpassing the renowned Blueberry Muffins strain. Despite an anticipated THC content of approximately 18%, the strain distinguishes itself with an intensely potent and distinctive aroma, making it a sensory delight for cannabis enthusiasts.
The origins of this extraordinary strain trace back to seeds passed down by a local seasoned cultivator. Upon cultivation, we discovered a plant with an enchanting fragrance reminiscent of cherry cough drops. From that fortuitous encounter, we embarked on a dedicated breeding process, meticulously refining and enhancing the strain into what can be aptly described as a sweet cherry blossom masterpiece.
This particular strain is tailored for those who appreciate the artistry of cannabis, especially in projects focusing on sauce and terpene prominence. Its unique olfactory profile ensures an unforgettable experience for the discerning nose. While THC levels may not soar to the heights of some counterparts, the aromatic richness and unparalleled terpene expression make this strain a standout choice for those seeking a truly distinctive and sensorially satisfying cannabis encounter. Prepare to be captivated by the allure of this sweet cherry blossom masterpiece, an exemplar of craftsmanship in the world of cannabis breeding and cultivation.
CANNABIS STRAIN BENEFITS
30% Indica 70% Sativa
Produces record amounts of terpenes
Sweet cherry blossoms
Smells like cherry cough drops
Perfect for sauce and terpene forward projects
Lofty, non-debilitating high